About EVOX
EVOX is industrial robot of Shanghai PartnerX Robotics Co., Ltd. It is featured by completely modularized ideas, multi-functional comprehensive core modules, reconstructive structural design, diversified and high-rigid connection and distributed extensive control structure, aiming at meeting users' different demands and helping with development of individualized mechanical arm system.
Source of Brand Name
EVOX is combination of Evolution and Force. Human beings are evolving, and so are robots. The evolution will surely bring new force.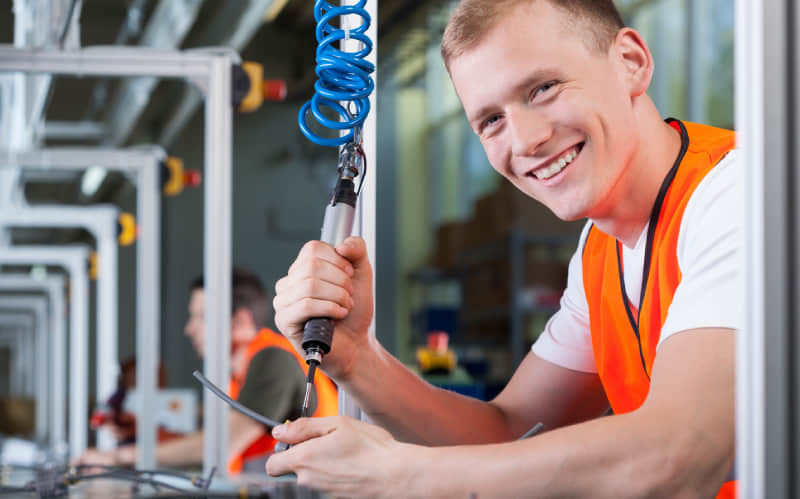 Brand Status
Starting the study on internet-based modular industrial robots in 2005, EVOX is creator of this type.
Brand Dream
Emancipate human beings
Brand Mission
Become grand brand with income of over 10 billion Yuan; become No. 1 brand
Market Value
The target of industrial robots is to raise productivity.
EVOX is able to choose mechanical arms with different numbers of DOF based on users' needs, aiming at raising productivity. Multiple industrial robot system can be developed on the basis on EVOX.
Market Space
Currently, industrial robots is occupying market space of more than 10 billion USD. In the future, it is expected to reach 100 billion USD.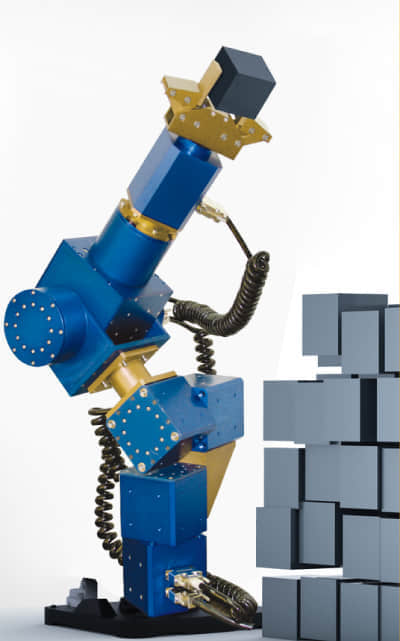 EVOX Family
For the time being, based on different needs of different working ecospheres, EVOX has introduced the following products:
3-DOF mechanical arm

4-DOF mechanical arm

5-DOF mechanical arm

6-DOF mechanical arm

7-DOF mechanical arm