In 1996, Internet had just come to China. However, few people had got in touch with it. At the same year, at a 22-square-meter office located at Caohejing Hi-tech Park, Shanghai, Dr. Yun Weimin started his study in robots. This is the start of his work for the popularization of robots in each household. In the past 20 years, countless AI companies closed down. While, Abilix, having gone through the severe conditions, eventually walked out of winter and ushered in spring. In the past 20 years, Abilix has always been focusing on educational robots. It created and cultivated this brand new market, and is leader of the industry.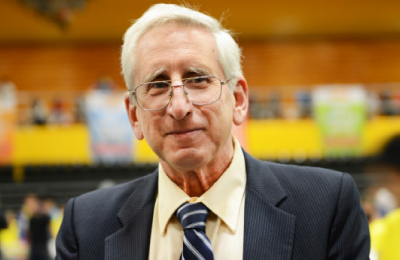 Jake Mendelssohn
Co-founder of Educational Robotics; Professor of Science Center in Hartford; Professor of Trinity College; Launcher of Global Fire-Fighting Home Robotics Contest (the earliest educational robot contest in the world).
Wishes...
X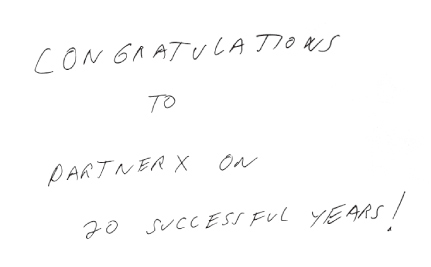 Zhu Hui
IT instructor of Xicheng District, senior teacher, core IT teacher of Beijing middle schools. Now works as national primary and secondary teacher IT application ability enhancement specialist of Ministry of Education's "National Training Plan". Member of CAET IT Committee; Curriculum Instructor of CAET IT teaching; Beijing Educations Scientific Research Institute Teaching Instruction Committee IT instructor.
Wishes...
X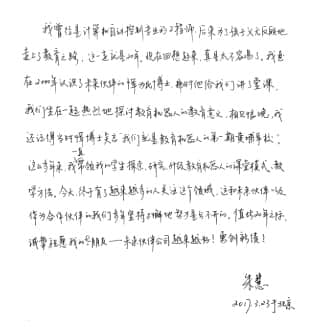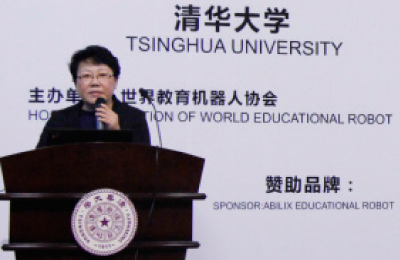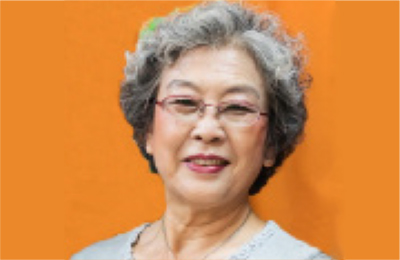 Zhou Meirui
Former instructor of Beijing primary and secondary school IT subject. In 1999, supported by Dr. Yun Weimin and his team, introduced robots into primary and secondary school education.
Wishes...
X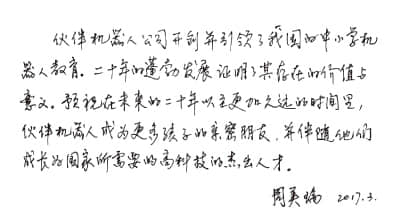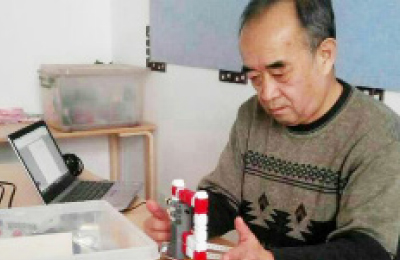 Sha Youwei
Former IT senior teacher of Beijing Jingshan School. Started to undertake primary and secondary computer education since 1979. Pathfinder of primary and secondary computer (IT) education. Starts to generalize educational robot education in 2000, has published many sets of IT curriculum and robotic curriculum related to robotic education. In 2012, launched "Candlelight Volunteer Teaching".
Wishes...
X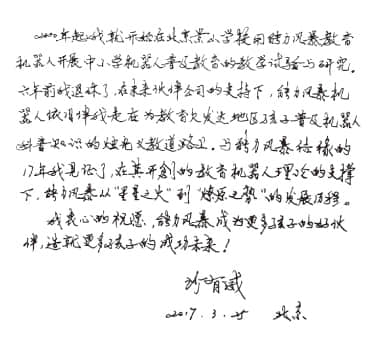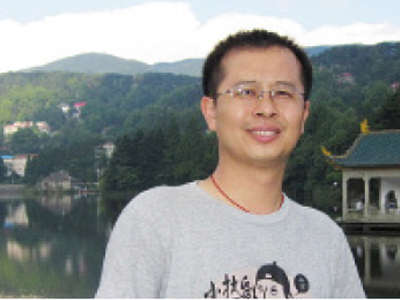 Zhu Jinfeng
Senior teacher of Liuzhou Tieyi Middle School. Person in charge of science and technology innovation workshop. Has worked on robotic education for 15 years and cultivated 5 champions of international robotic contest. The innovative project instructed by him was invited to present at Intel ISEF and National Danish Science Fair Unge Forskere (Young Scientists). Issued Robotic Teaching Enters Secondary Classes in China Science Technology Education magazine. Co-authored books like Guidance on Chinese Teenagers Robot Contest Coaches' Practice and Information Technology.
Wishes...
X